Home
/
From Founder's Desk
From Founder's Desk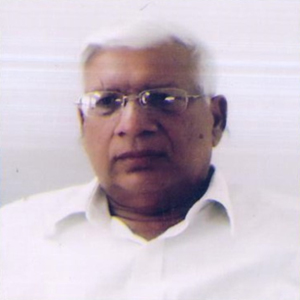 SHRI. JAI JAI RAM SINGH
Humble beginnings cemented our core values – integrity, people, innovation and responsibility – into our business philosophy, creating The JJRS Way. In more than 50 years since, JJRS Group has been on a remarkably successful journey, and we look forward to sharing that story with you.
Our values built the foundation that carried us through a fantastic decade. Coupled with an unwavering commitment to health, safety and the environment, we saw JJRS Group become a partner of choice in construction.
We are committed to maintaining a partnership based on transparency and reliability with our clients rather than an ordinary client-contractor relationship. Our clients are fully aware that we have the skills, resources and expertise, and most importantly, the ability to complete their projects to the highest standards on time and on budget.
Health, Safety, Quality and the Environment are among the most important concerns of our company and we follow strict safety regimes as well as quality procedures and strives to continuously improve our performance. We also take pride in our achievements, which we attribute to the dedication of our staff, whose exceptional skills and expertise are the key value of our company's success. Thanks to our loyal team of workers & professionals, we have succeeded in proving that we can deliver on our promises and that we can rise to significant technical challenge, as well as excel in our performance to the satisfaction of our clients.